#1 24/7 Shopping!!!
Who doesn't love shopping? Is there anything more convenient for customers than being able to shop at 3am while they are scrolling through Instagram and see those beautiful pairs of heels and 2 minutes later, it ends up in their shopping cart? I don't think so. Having an online store will give businesses a competitive advantage. Their customers can shop at any time of the day.
24小時營業
誰不喜歡購物?我們能夠在凌晨3點上Instagram,2分鐘內下單購物,還有什麼比這更方便的呢?
擁有在線商店將為你帶來競爭優勢,讓你的品牌在24小時都擁有曝光度。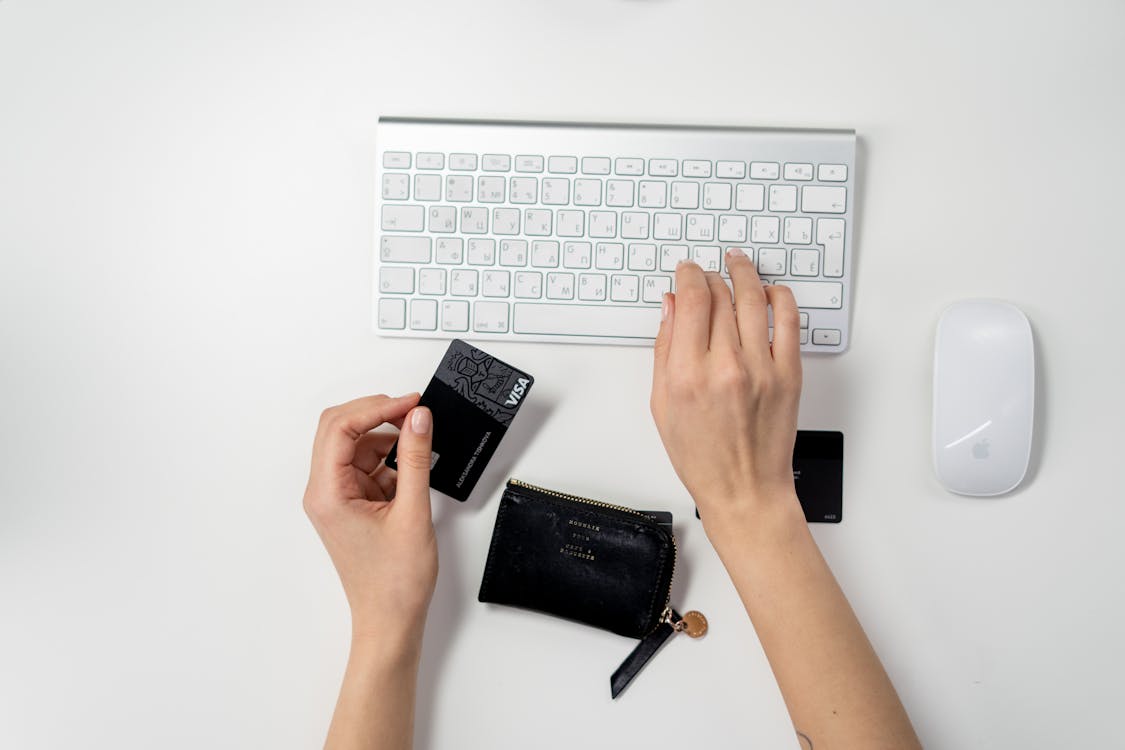 #2 Purchase Funnel Clarity
An online store gives businesses the ability to track how often a particular customer visits their store and what products/services they view. This helps businesses with great insight about someone's shopping behaviour and can aid them with their marketing strategies. This is something that offline stores do not have access to- and even if they did; it would be quite difficult and time consuming.
認識你的顧客
在線商店使你能夠追踪特定客戶訪問商店的頻率以及他們查看的產品/服務。這有助於你深入了解他們的購物行為,從而制定營銷策略。這是離線商店較難做到的,因為成本會大大提高。
#3 Low Overheads (extra costs) and High Margins
Having an online store eliminates numerous high costs associated with having an offline store- a pricey office and lots of heavy office equipment. The money that would have been spent on this can now be invested further on developing their websites, into market research and various other things
降低成本,提高效益
擁有在線商店可消除離線商店相關高成本-昂貴的辦公室和辦公設備。本來可以花在這上面的錢現在可以進一步投資於開發你的網站,進行市場研究和其他各種事情。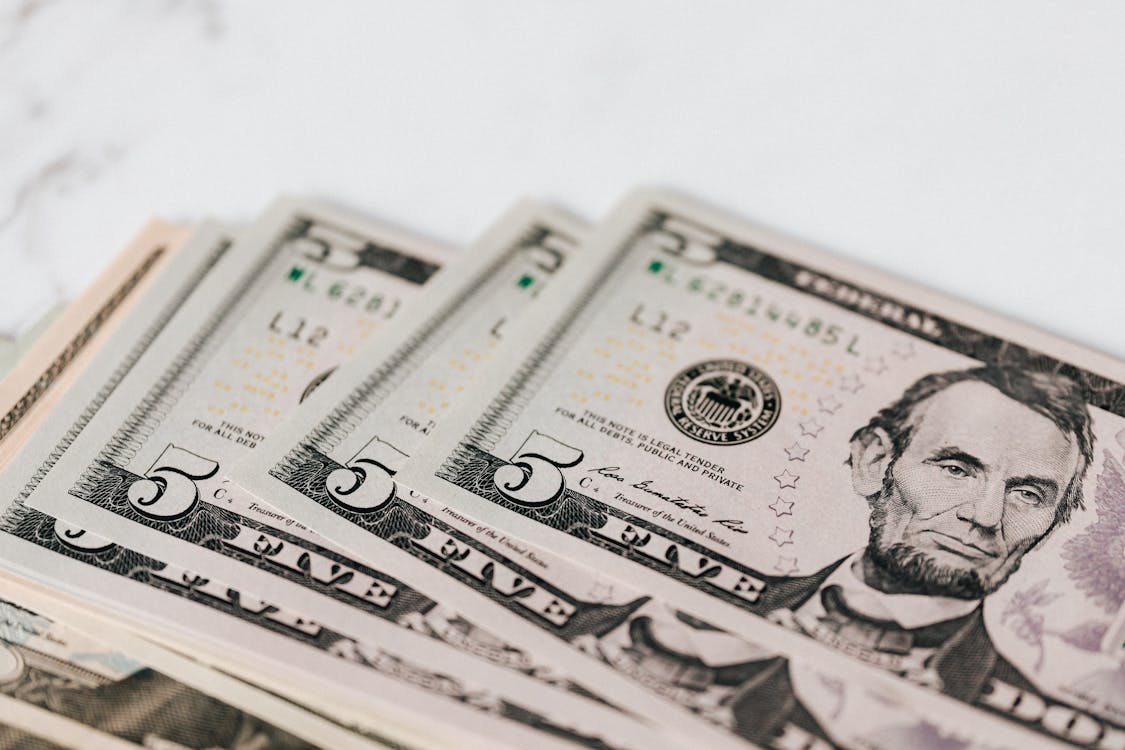 3 reasons why an online store is better than an offline one