#1 Pursuing a Passion
"Turn your hobby into a job" – Haven't we all heard that before? Making a living out of something which excites us, something we look forward to everyday and something we have fun doing. Starting your own business is one way to pursue a passion. You like writing? Write novels and sell it on your own online platform. You like dancing? Open a Dance Academy. You like volunteering? Start your own NGO. There is nothing stopping you! The world is in your hands!
將您的愛好變成一份​​工作
"將您的愛好變成一份​​工作"大家應該不陌生吧?追求我們樂在其中的事物,開創自己的事業雖然艱辛,但成就感會隨戈。你喜歡寫作嗎?寫小說並在自己的在線平台上出售。你喜歡跳舞嗎?開設舞蹈學院。你喜歡志願服務嗎?建立自己的非政府組織。沒有什麼可以阻止你!世界在您手中!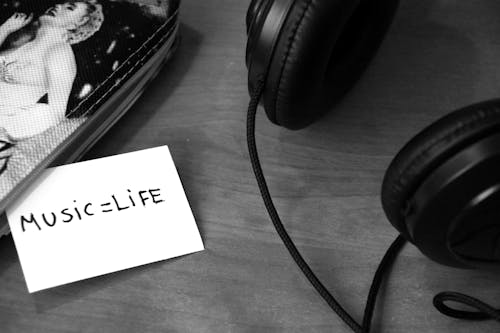 #2 Achieve Financial Independence
Let's be honest- one of the driving factors to entrepreneurship is gaining financial independence. Working for someone else limits our income to a monthly salary and that isn't very encouraging. Starting your own company means there is potential for growth. The successful your company gets, the fatter your wallet gets.
實現財務獨立
老實說-創業精神的驅動因素之一是獲得財務獨立性。為別人工作將我們的收入限制為月薪,這並不令人鼓舞。建立自己的公司意味著有增長的潛力。公司取得成功,錢包就越發胖。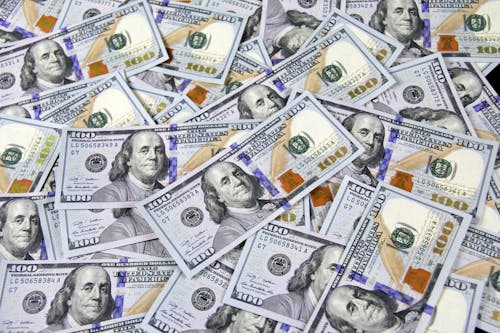 #3 Receive Tax Benefits!!!
"The only two certainties in life are death and taxes"- Start-ups and small businesses have a special relationship with the government. The reason why the government is so fond of small businesses is because these businesses help stimulate the economy by employing the people. This saves the extra cost the government has to spend on them. In return, the government helps small businesses by offering them tax benefits.
享受稅收優惠!!!
"生命中只有兩個確定因素是死亡和稅收"-初創企業和小型企業與政府有著特殊的關係。政府之所以如此喜歡小企業,是因為這些企業通過僱用員工來幫助刺激經濟。這節省了政府必須花在他們身上的額外費用。作為回報,政府通過向小企業提供稅收優惠來幫助他們。