We all know that the responsibilities of an entrepreneur are quite demanding. Due to the never-ending competition in today's day and age, it is crucial for them to be able to think on their feet, deal with unforeseen circumstances with confidence and take up challenges even if they are not up for it. So, let us explore what qualities make up a successful entrepreneur.

#1 Not afraid of failure: This is the first and foremost trait of a successful entrepreneur. As an entrepreneur, you will NEED to take risks. Higher risks reap higher rewards. Sure, you can decide not to take any risks and stay in your comfort zone; but you will need to prepare yourself when you see your business is stagnant and your current customers and running to your competitors.
不怕失敗:這是成功企業家的首要特徵。作為企業家,您將需要冒險。更高的風險獲得更高的回報。當然,您可以決定不承擔任何風險並停留在舒適的區域內;但是當您發現自己的業務停滯不前,當前的客戶流向競爭對手時,就需要做好準備。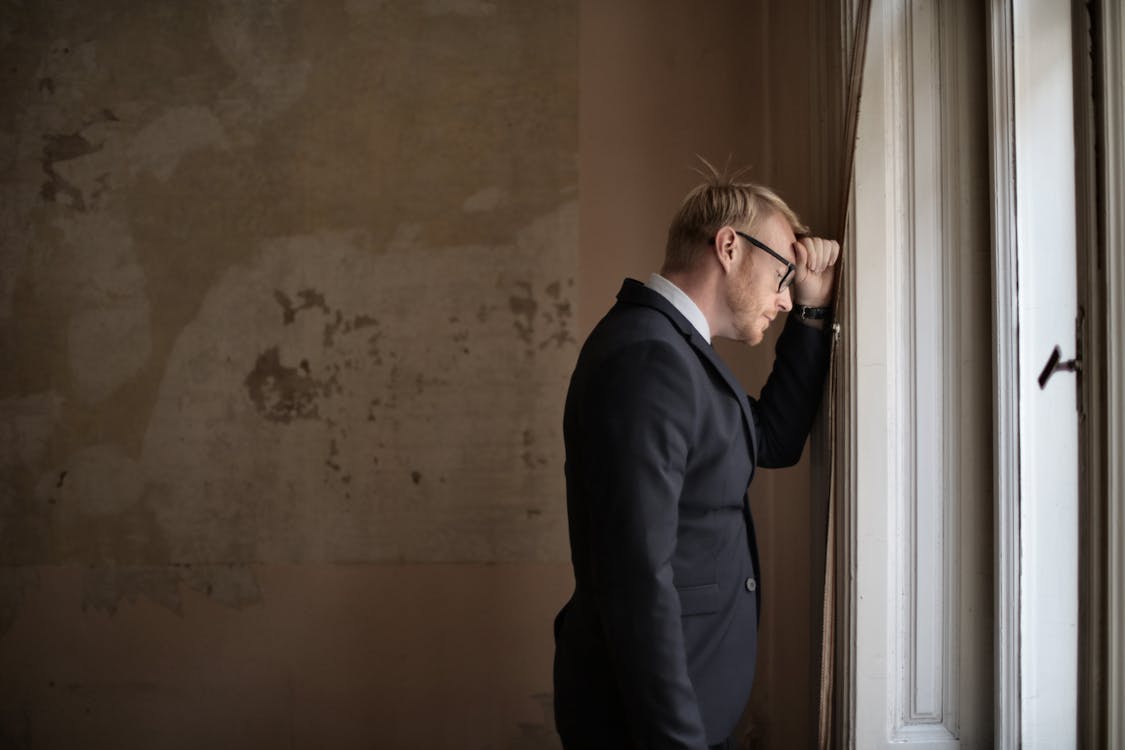 #2 Consistency: Working on making your company better every single day- not only on those days you "feel" like. Consistency yields results. Example: When people start their own company, they seek recognition and awareness from the public and for that- they market their products/services. Just when they start getting a bit of attention, they seem to stop advertising themselves. This is definitely the wrong approach. The key is so continue working until the point you don't have to anymore.
一致性:努力使您的公司每天都進步一點點。例如當人們創辦自己的公司時,他們尋求公眾的認識而為此推銷自己的產品/服務。推銷關鍵是要繼續工作,適時轉換策略。
#3 Being able to prioritize: Knowing what to do and when to do it in the midst of an overload of work is key to being a good entrepreneur. Like mentioned above, being the owner of a business is no small thing- it comes with a large package of duties and responsibilities and it is inevitable that at some point, you may feel overwhelmed. Knowing how to prioritise your tasks will help you so much in the long run.
能夠排定優先順序:在工作量過多的情況下,知道做什麼和何時做是成為優秀企業家的關鍵。就像上面提到的,成為一家企業的主人不是一件容易的事-它伴隨著一大堆的職責和責任。無可避免在某個時候,您可能會感到不知所措。從長遠來看,知道如何確定任務的優先級將對您有很大幫助。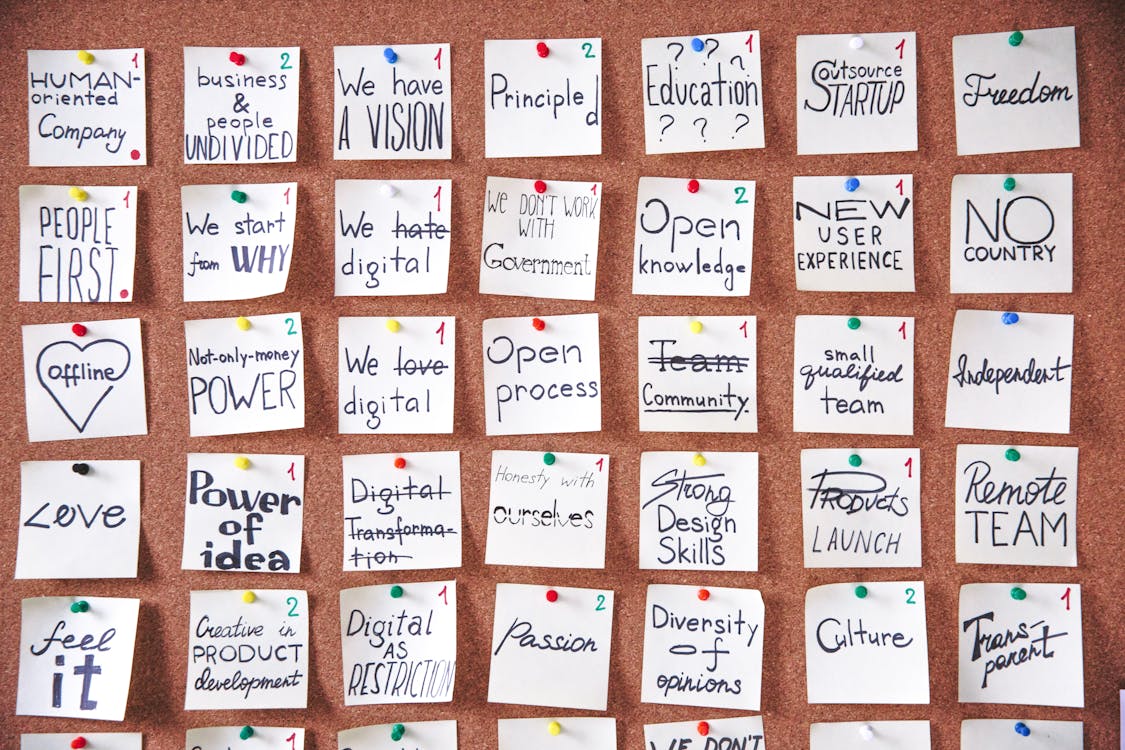 #4 Honesty & Integrity: The most underrated trait. It is so vital for new entrepreneurs to not compromise their integrity. Being honest in whatever you do or say is something appreciated by all.
誠實與正直:最被低估的特質。對於新企業家來說,不損害自己的正直至關重要。無論您做什麼或說什麼,都要誠實,這是所有人都欣賞的事情。
#5 Persistence: Nothing says more about you than when you're able to pick yourself up after a mishap. Being able to do that is a skill not many have mastered.
堅持不懈:沒有什麼比在失敗之後能夠振作的經歷更能說明一個人了。