Starbucks- Everyone's go to coffee shop! Some might say it is overrated or overpriced but all those things aside, nothing beats their homely environment and great customer service. Here are some facts about Starbucks you might not be aware of!
There are more than 87,000 drink combinations possible.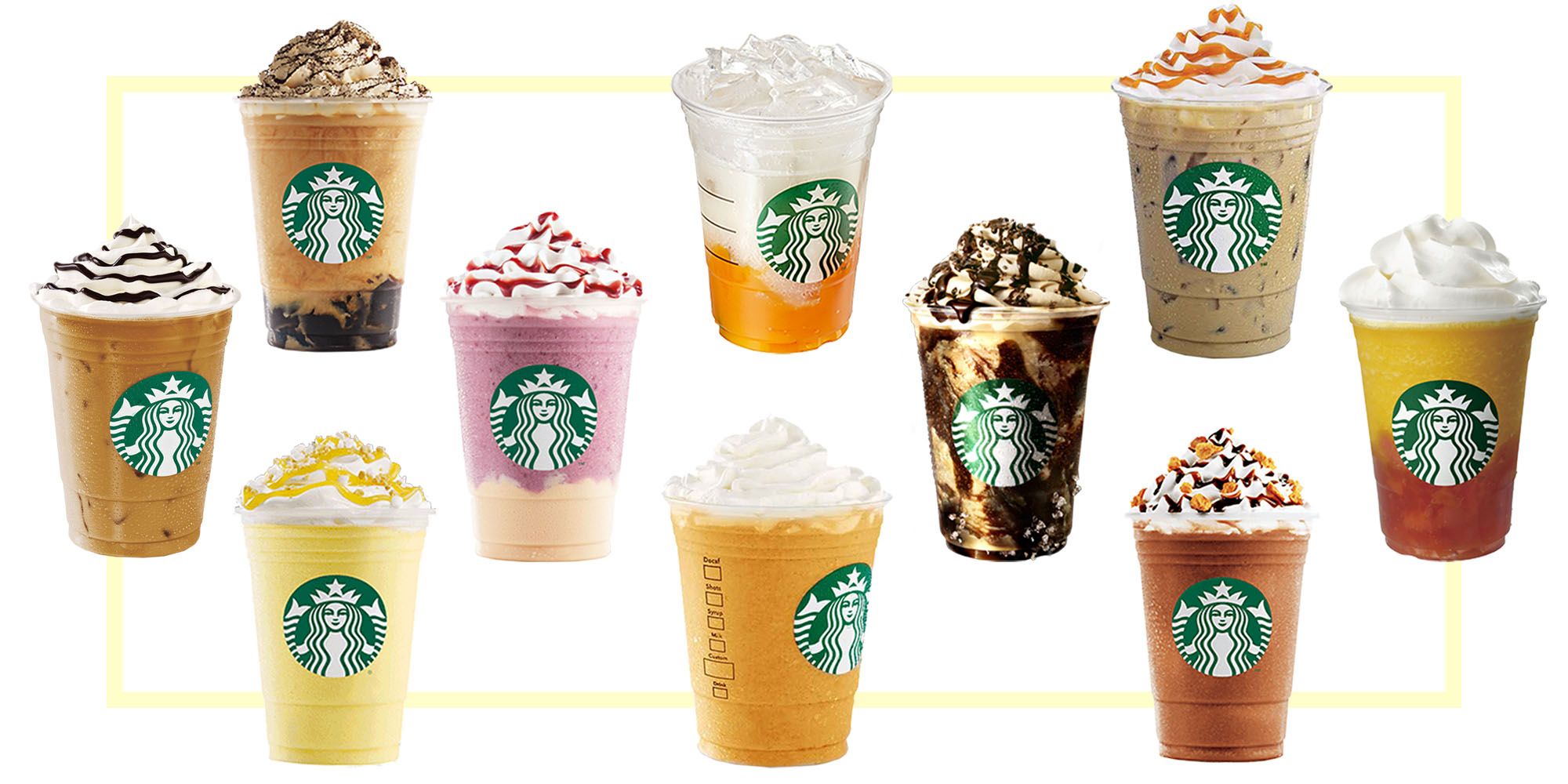 Starbucks spends more on healthcare for employees than on coffee beans every year.


Starbucks has its own record label.


They have been sued for under-filling lattes.


The reason why Starbucks has more round tables than rectangular ones for customers is so that their customers feel at home.


星巴克飲品的配撘合計有87000個!

星巴克付在員工醫療福利上的成本比咖啡本身還要多

他們有自己的唱片公司!

他們曾因沒有把latte量倒滿而被控告!

他們有更多㘣桌的原因是令顧客感到在家的舒適感

Reference:
https://www.insider.com/starbucks-fun-facts-2018-7#theres-a-reason-for-the-round-tables-in-the-restaurants-7