There's no doubt about it: startups are hard and they're risky. In fact, on average, 9 out of 10 startups will go out of business. Although founding a startup is inherently risky, there are a few things that can increase your chances of success. American investor Bill Gross conducted a famous speech at Ted Talk, where he talked about what he learned from the data he gathered from hundreds of companies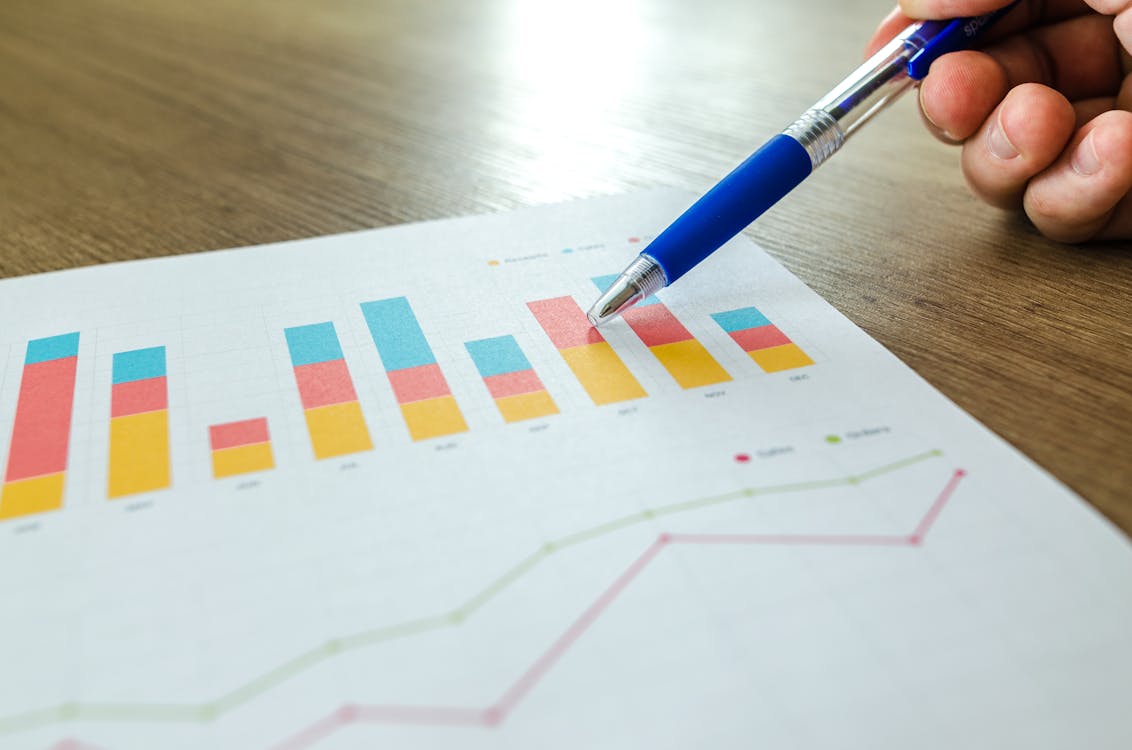 The Three Most Important Factors
Timing
Above all else, the most important thing is timing! It actually accounts for 42% of the differences between success and failure for startups. Success is dependent on whether people need or want your product. If you enter the market when there won't be demand, you won't make any sales. So before you anything else, be honest with yourself and truly assess whether the world is ready for or in need of your product.
After timing, the team and idea behind a startup are the second and third most impactful factors (accounting for 32% and 28% of differences between success and failure, respectively).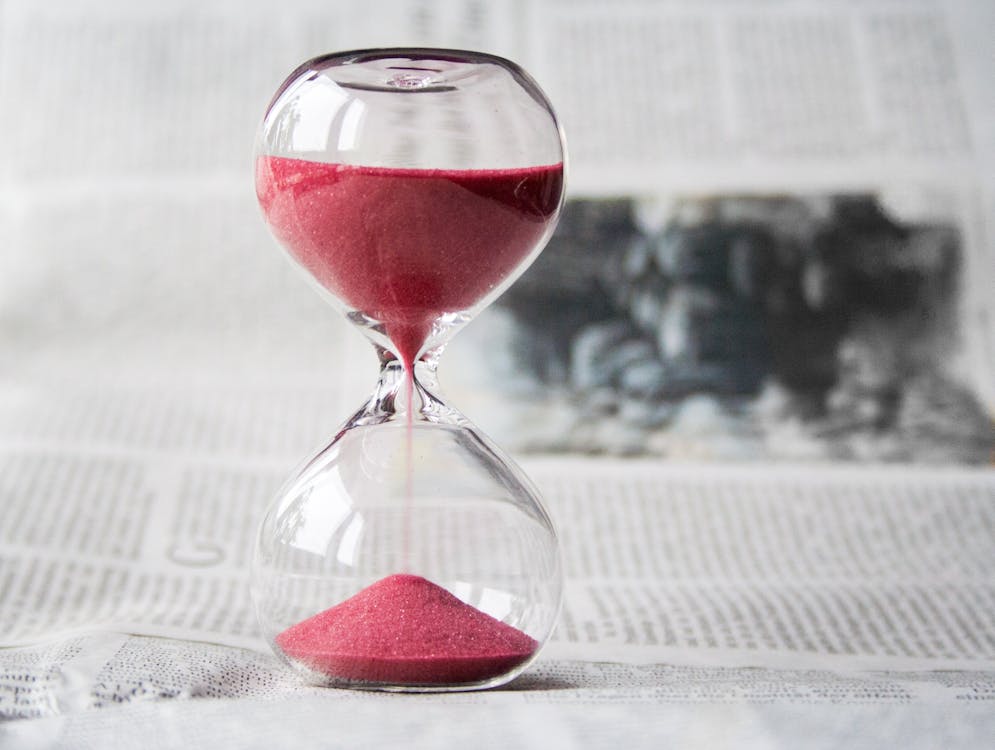 The Team
Your team should be a communicative and complementary group with the necessary knowledge, skills, determination, passion, and willingness to work. The leader should have the social ability to network, build partnerships, seek out investors and other funding sources, talk to the press, and recruit and inspire workers. As startups don't typically have large teams, the employees you choose are important.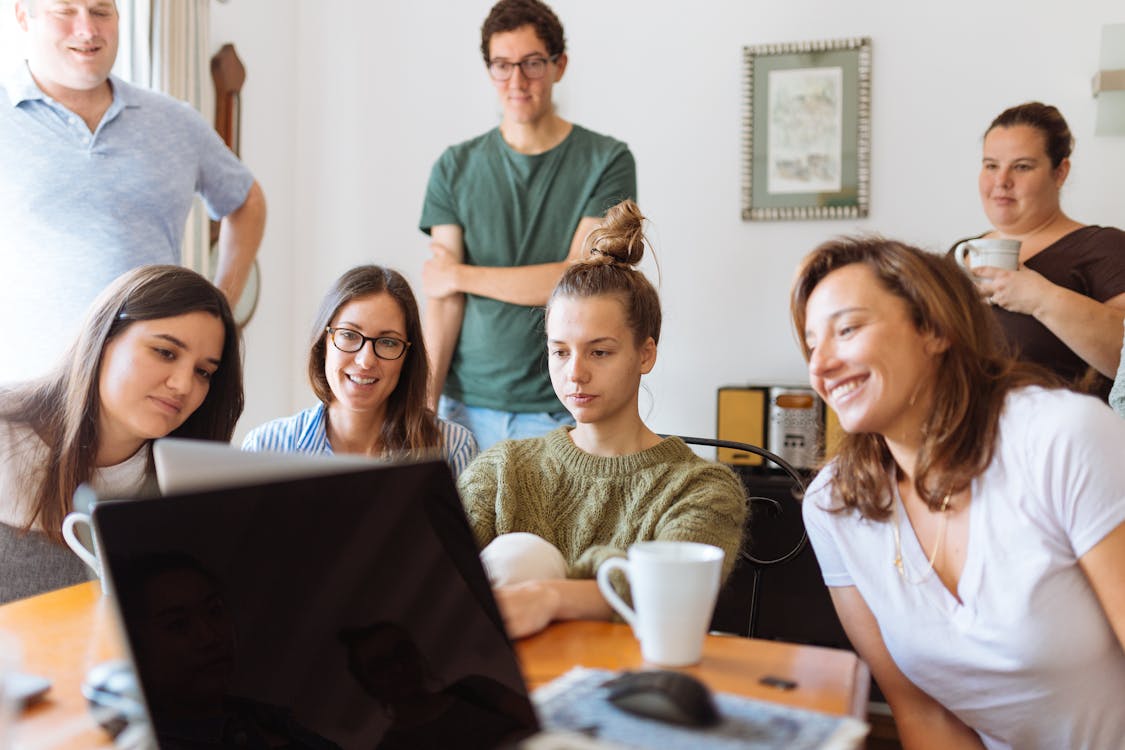 The Idea
The product itself must also be based on a strong idea and executed well. While the product doesn't have to be entirely unique or the first of its kind, it does need to differentiate itself from other products in some aspect or another and it shouldn't enter the market after it is already saturated with similar products. Ideally, you want your product to be so appealing and interesting that people will want to talk about it and, in a way, advertise by word of mouth for you.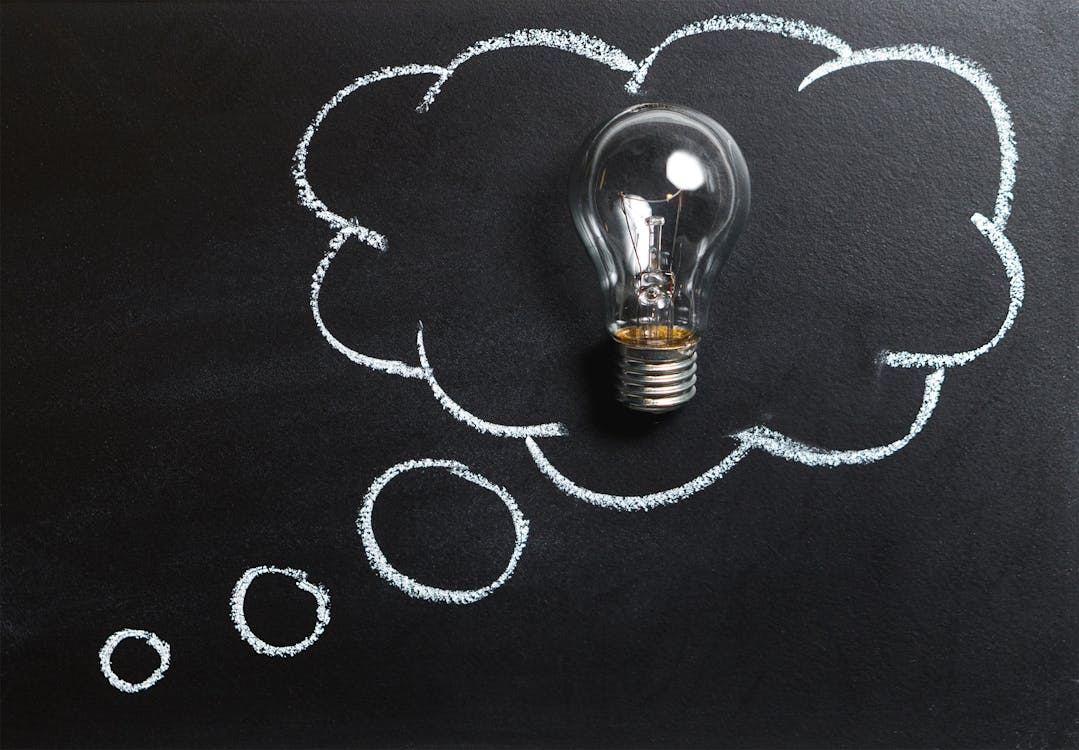 Other Important Factors
Commitment
If you are going into a startup, you have to be passionate about it and love the work. After all, you are embarking on an uncertain journey. If you aren't passionate about it, how can you put in the necessary time and effort to make it all work. You must be determined and refuse to give up when things get difficult or you face challenges. At the same time, you must also believe in your startup. If you don't believe in it yourself, you can't expect others to do so. Additionally, to succeed, you need to make profit which won't happen if you don't take risks. And you won't take risks if you don't believe in yourself and your startup.
A Well-Defined Vision
With startups, you need a well-defined vision; it's best to have an idea of where your business is headed from the get-go. One of the biggest things is to have a sensible business model and financial plan. Not running out of money is crucial to your startup actually functioning so have a plan that includes a budget and how to raise funds. Second, as a startup you will almost certainly have limited staff and resources. This means you'll need to figure out how to be productive and know what to prioritise.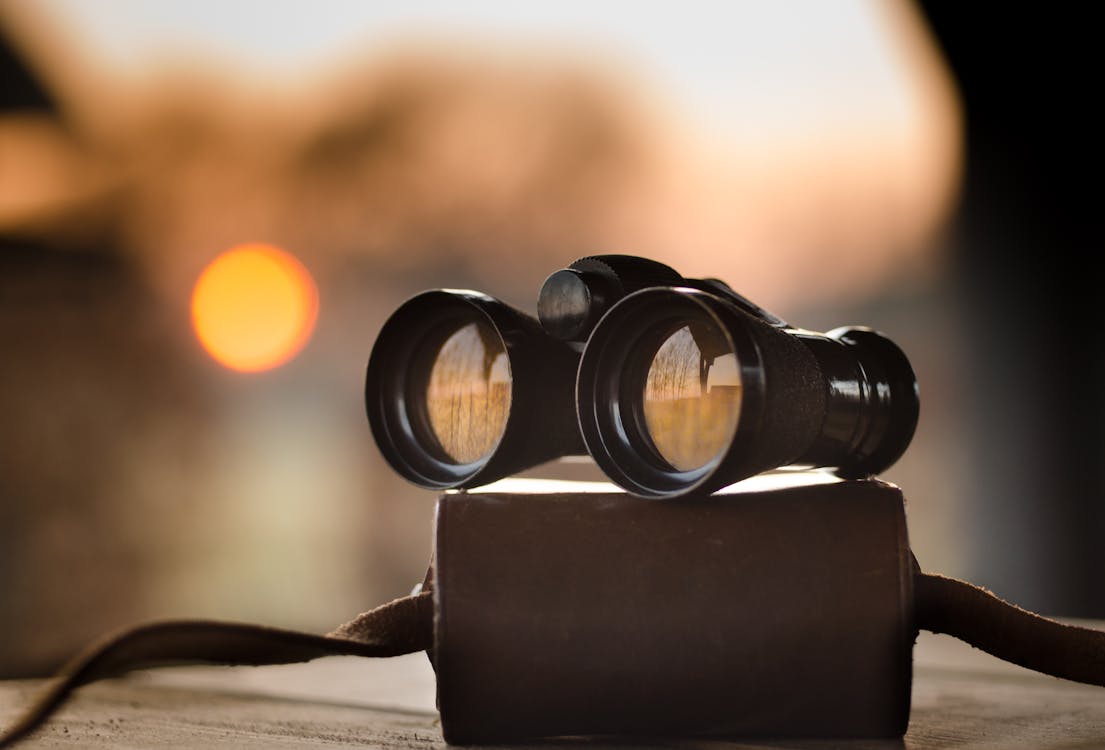 Adaptability
Successful entrepreneurs know when to shift their plans a little. It's important to observe what is working for both yourself and your competitors, to listen to feedback, and to learn from your mistakes. When things aren't going quite as well as you'd like or you see opportunity for improvement, adapt and make the changes you need to make!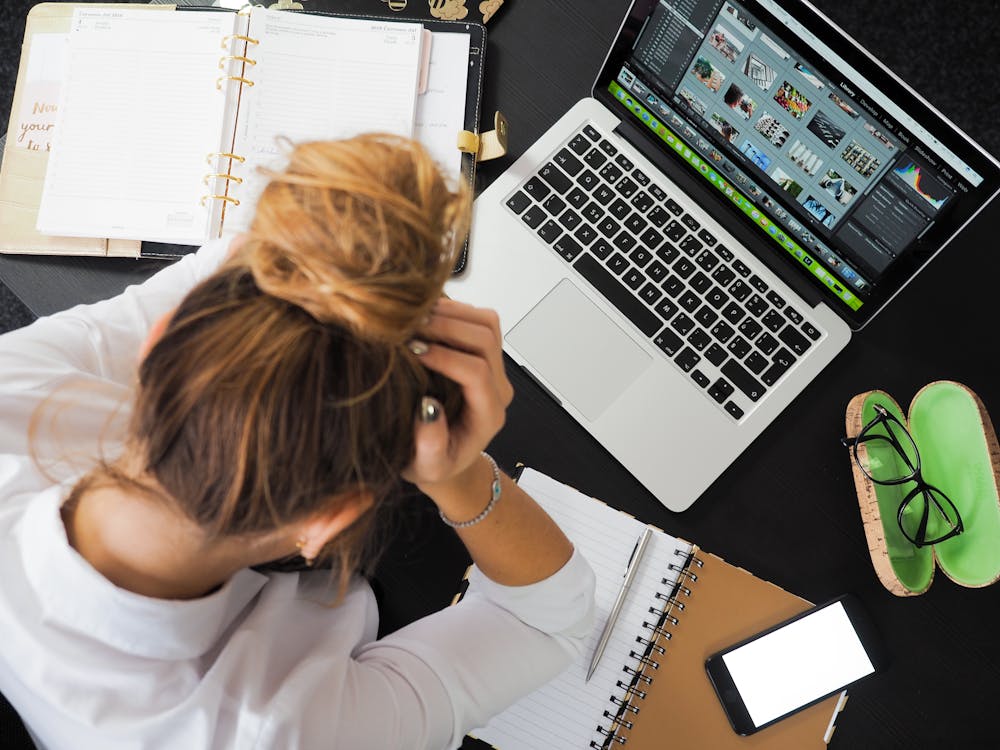 Mentorship
If possible, having a good mentor to guide you can make a world of difference. Mentors have gone through the process themselves and often experienced similar, if not the same, challenges. This can make their advice an invaluable resource when you find yourself in a tough spot or are unsure of what to do.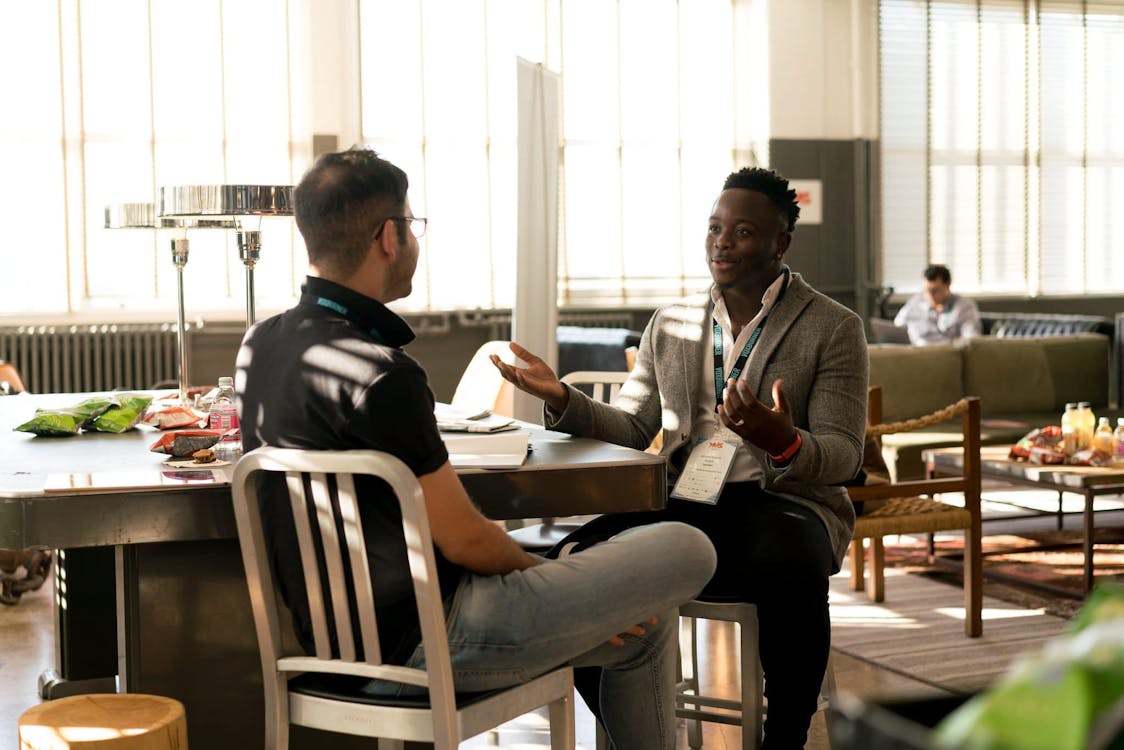 美國投資家Bill Gross在2015年進行了一場Ted 演講,講述他在多年投資初創經驗的數據中得出的結論。究竟決定初創是否成功的因素為何?讓GoBuddy和你看看吧!
人脈支援 mentorship
一間初創開始時會遇到的問題,可能會在一位有經驗的Mentor的幫助下迎刃而解。他們的經驗和建議可能是一間初創十分重要的資產!
適應力 Adaptability
一間初創在不同變化、不確定性中能否靈活變通?在現今社會變得愈趨重要!
意念本身 The idea
很多初創都是由一個突如其來創意點子誕生的。而該點子是否能解決市場問題,回應市場需要,是否可執行等,都是重要因素。點子是初創的核心。
團隊能力 The Team
團隊是決定初創成敗的關鍵因素,在初創裏團隊通常只有數人。這個時候,尋找合適的人,找出最有效的溝通方法,會令投資者對初創信心大增。
時機 Timing
最後,Bill Gross的發現竟是大家都不太討論的因素—-時機!的確,Microsoft誕生在電腦科技剛開始起步的年代,Uber誕生在APP潮開始萌芽之時。時機或是不可或缺的關鍵!是時代造就成功,還是這些成功帶起熱潮呢?