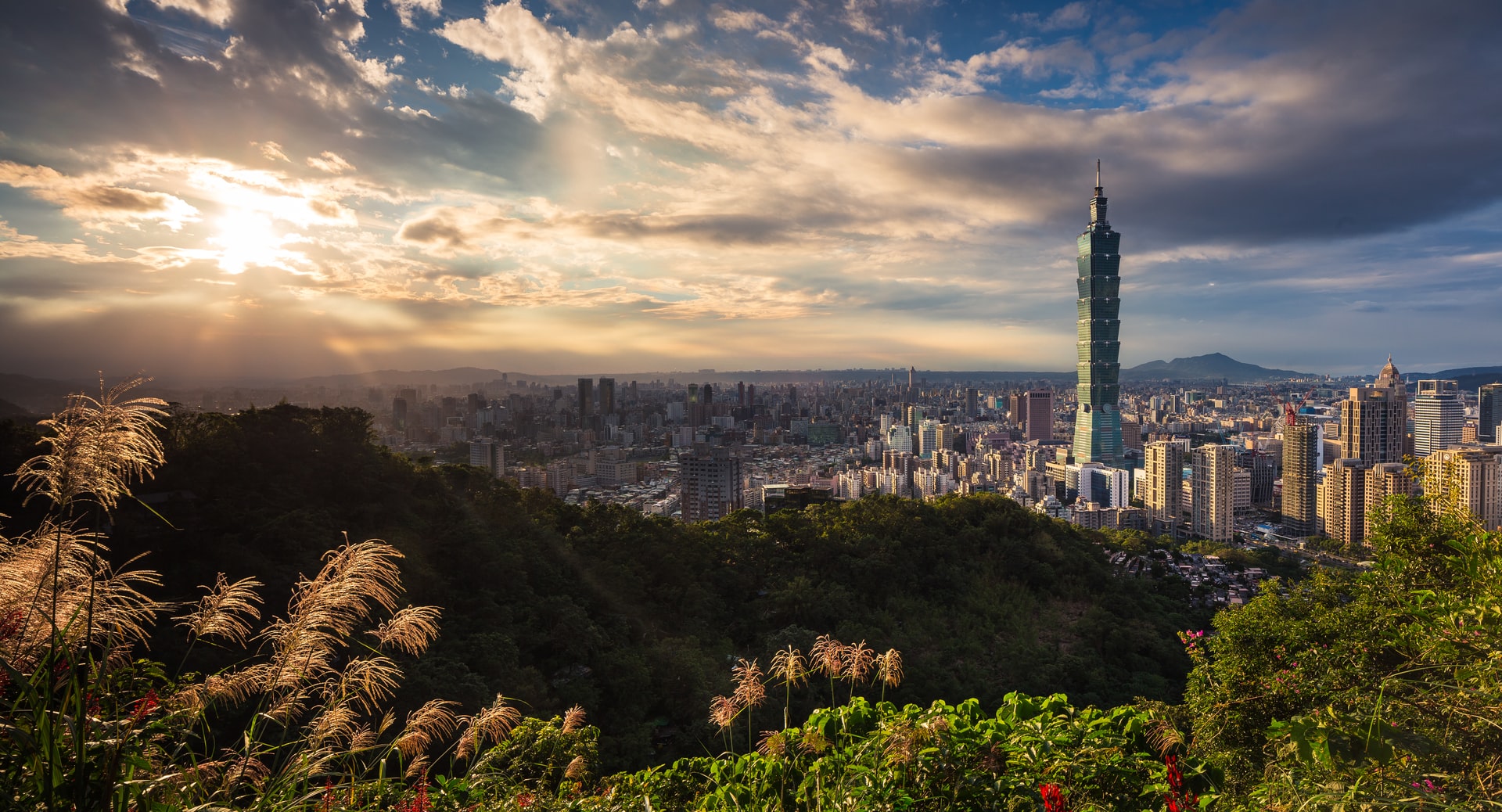 In exciting news, GoBuddy has been accepted into the AppWorks Accelerator Programme! This is GoBuddy's second time applying for the programme. In its first application last year, GoBuddy made it through to the interview round before being cut. This time, however, GoBuddy's founders were able to showcase their progress over the past year and impress the AppWorks team with their dedication and attention to customer concerns, their business model and operation, and team competency.
AppWorks was created by prior startup founders who wanted to support other founders, and it has three different programmes to do so. The free Accelerator Programme was built to help seed-stage startups speed up their growth, and it strives to grow connections within its network of 376 active startups and 1,113 start founders. This network, in fact, the largest community of its kind in Asia.
Every 6 months, the most talented startups from the previous application round are invited to join the program. Now that GoBuddy will be entering the program, its founders will have access to the AppWorks team, more than 60 mentors, and an alumni community all to help provide and support their product and business model. AppWorks prides itself on its culture of "paying it forward" and of encouraging founders to help each other.
Other exciting features they hope to take advantage of include Demo Day (where GoBuddy's founders will have the chance to sell themselves and their startup to 1,200 investors and potential business), Mentor Day (where they will have the opportunity to connect with mentors), office hours, speaker series, alumni meet and greets, recruiting events. Specialist workshops will also help them learn fundamental skills like sourig talen, fundraising, and strengthening supplier and channel partner relationships. GoBuddy will also have access to up to $30,000 USD worth of free SaaS and cloud services and free use of AppWorks Accelerator coworking, meeting, and conference spaces.
"AppWorks has a great mission of turbocharging Greater Southeast Asia's top startups. We are glad to be part of this community of most talented AI/IoT, blockchain and Southeast Asian startup founders across the region. We are looking forward to connecting, learning and partnering with each other in making a great impact on the region together. It wouldn't be possible by working alone!" 

Kow, CEO & Co-Founder of GoBuddy
"Joining AppWorks Accelerator is not only an end of journey for us, but it is the beginning of our journey in achieving technology and technical breakthrough, by accelerating our growth in building up our AI technology to support our customers' business in the region. " 

CY Kwong, Engineering Lead & Co-Founder of GoBuddy
GoBuddy founders are excited to see what further process they will achieve with AppWork's help over the next six months, and to, in turn, later provide assistance to others as alumni of the Accelerator programme.
About GoBuddy 

Founded in 2019, GoBuddy is a software company offering cloud solutions that enable anyone to start an online business and community with their own webstore and booking site at a minimal cost, starting from a free forever basic plan. We streamline operations and optimize the data in retail, events, ticketing, webinars and community building by putting them in one software. 

Our solution largely reduces setup, subscription and maintenance costs. Our innovation enables all these data no longer fragmented and segregated, but reunified to foster more business collaborations and build a positive business social harmony.