8.13.20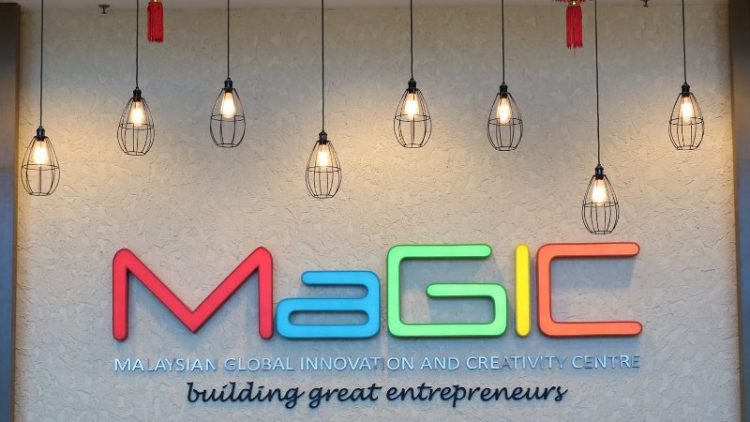 It is with great honor and excitement that we share the news that not only has GoBuddy been accepted into the MaGIC Global Accelerator Programme (Cohort 4), but that it has been announced as one of the Top 40 startups entering the program! The MaGIC Accelerator programme has received a total of 3079 applicants but accepted and aided only 112, so earning a place in the programme is a proud accomplishment.
The Accelerator Program is aimed at accelerating startups across the globe (that are interested in expanding business in the ASEAN region) to be investment ready in just three months, and at building a strong ASEAN startup community by cultivating relationships among companies. Benefits of participation include a stipend, potential funding,a pre-recorded curriculum, expert mentoring, and connection with route-to-market partners for collaboration and increased market access.
In order to be accepted into the programme, GoBuddy had to demonstrate high scalability with a growth potential business model and showcase an already-launched product with traction. As GoBuddy makes its way through the programme, we will eagerly watch to see how it makes the most of this opportunity and chance to grow even more!
"Getting into the ASEAN market has always been our primary target. We have an ambitious mission in helping this region, particularly the individuals and SMBs for digital transformation not by offering them with a marketing platform, but with digital infrastructure that can equip themselves with self-sustainable business success. 

Getting into MaGIC GAP is definitely an important milestone for us to tap into this market. We are looking forward to partnering with local startups and organizations to foster digital transformation of SMBs in the region " 

KOW, CEO & Co-Founder of GoBuddy
About GoBuddy 

Founded in 2019, GoBuddy is a software company offering cloud solutions that enable anyone to start an online business and community with their own webstore and booking site at a minimal cost, starting from a free forever basic plan. We streamline operations and optimize the data in retail, events, ticketing, webinars and community building by putting them in one software. 

Our solution largely reduces setup, subscription and maintenance costs. Our innovation enables all these data no longer fragmented and segregated, but reunified to foster more business collaborations and build a positive business social harmony.