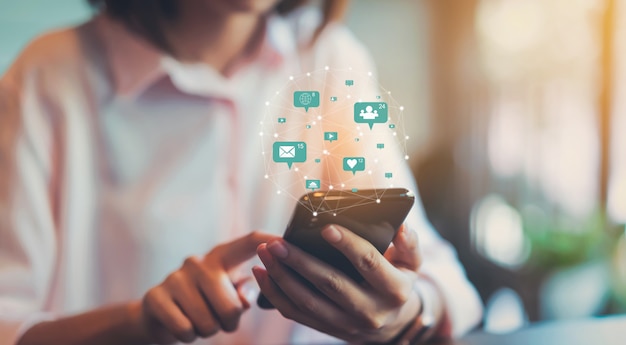 在剛開始接觸電商時,定會遇到一些問題和專有名詞。這次讓Gobuddy和大家看看有甚麼名詞可以學習吧!
Bounce Rate
Bounce rate represents the percentage of visitors entering the site and leaving immediately.
彈出率是指有多少%的訪客在剛進入一個網站時沒有進行點擊而馬上離開。
Conversion rate
Conversion rate in digital marketing means the rate at which site visitors turn into paying customers.
轉換率是指有多少網站訪客最終成為付款的顧客。
mCommerce
mCommerce, as known as mobile-commerce, refers to the use of mobile devide to conduct commercial transactions online.
手機商業是指用智能電話進行購買活動的業務。
Brick and Mortar 實體店
Traditional business offering products or services through face-to-face interaction, with a physical store that the business possesses. This is often regarded as a type of business in a more traditional path. Some may consider converting some of their sales online.
傳統企業實體店面對面互動來提供產品或服務。在2020, 更多人會考慮在線轉換部分銷售。
Upselling
The technique of showing similar products to customers in order to increase sales in related products.
Upselling 是指向客戶展示相似產品以增加相關產品銷售的技術。
–
GoBuddy相信,網上生意是輕鬆、高效、省時。 任何人都可以建立網上社群。
Visit www.gobuddy.asia for more.